After receiving guidance from both Bishop Robert Farr and the Greene County Health Department, the decision has been made that we will move forward with only online worship, starting this Sunday, November 22nd. This means all in-person worship and activities are on hold.
Please know that no matter what happens, we will continue to offer online worship, both traditional and contemporary.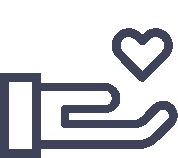 As a community committed to following Christ, we invite you to participate in the practice of giving. Regular, generous giving to God through the church is one way that we grow deeper in our faith.